News
Posted by Brandon Tucker on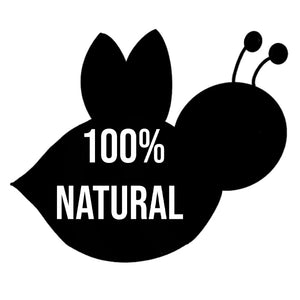 Is there anything more calming and enjoyable than nature? Lush green trees, towering snow-capped mountains, musical babbling streams, it's just all so incredible. That's why we've teamed up with local Albertan and Canadian suppliers to create a nature-inspired lineup of brand new products that you're sure to love. We're so excited about it that we've decided to give you a sneak peek at what this new collection includes. And remember, that each of these products are entirely made up of natural 100% Canadian ingredients.    1. Ezzy Bath Time Wash Tired of having a bathroom filled with dozens of soaps, shampoos,...
Posted by Brandon Tucker on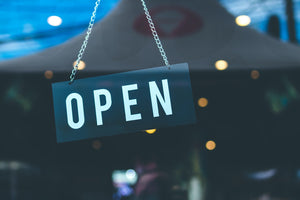 It's an exciting day, because today is the day that we finally get to unveil our online baby boutique to the world. Although it's day one of the online store, our company has been making big moves behind the scenes for quite some time now. And we finally feel that we're at the point where it's time for all of you amazing parents, grandparents, uncles, aunts, or whatever else you might be, to meet the Just Ezzy Bee Kidz brand.  We're a husband and wife team who noticed a serious lack of gender-neutral clothing on the market after the birth...